3 Supermarket Tips To Help You Shop For Groceries In 10 Minutes Or Less
With the entire world going on various methods of stay home protocol to practice physical distancing, many of us have been taught and encouraged to stay home as much as possible. Some of you might even be so accustomed to the Work From Home initiatives that your office wear has turned into a dress shirt paired with basketball shorts (Oh wait, is it just me?). That said, grocery shopping is still an essential and integral part of our lives. It is also one of the few essential excuses left to leave home.
Unfortunately, this also means that the supermarket is now one of the potential hotspots where a cluster may form. To avoid becoming part of the cluster, you need to learn how to shop in the supermarket fast, and leave faster. To do so without causing damage to your fitness goals, I'm going to let you in on my best time-saving tips to a fast supermarket visit.
Place a Restock List On The Refrigerator Door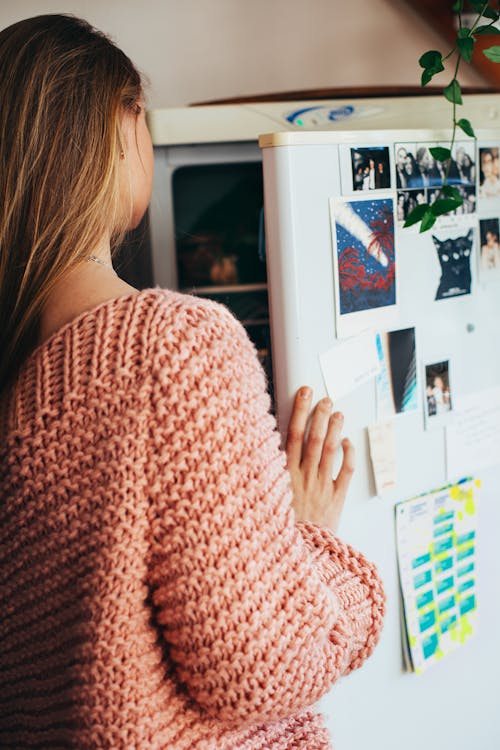 Supermarket visits are mainly to restock your kitchen, and you can't restock what you don't know. One of the nifty tricks to help you know what to restock is to have a mini whiteboard or notepad stick to your fridge.
This way, when you finished consuming a food, or have a sudden "I need to have this" moment, you can easily add it to your shopping list, and you're done. Add this to the game plan I share with you on the next point, and you will have a solid plan everytime you visit the supermarket.
Build a grocery list
A traffic light grocery list is built to help you choose your food according to your goals. Depending on where you are at your fitness journey, you can either build a grocery list categorized according to your nutrient needs, or have a list based on what you can or cannot have at home.
You want to have a system that makes sure you can quickly grab ingredients out of, so you can quickly compile what you need here with what you need to restock. Boom.
Once you enter the supermarket, only follow the list!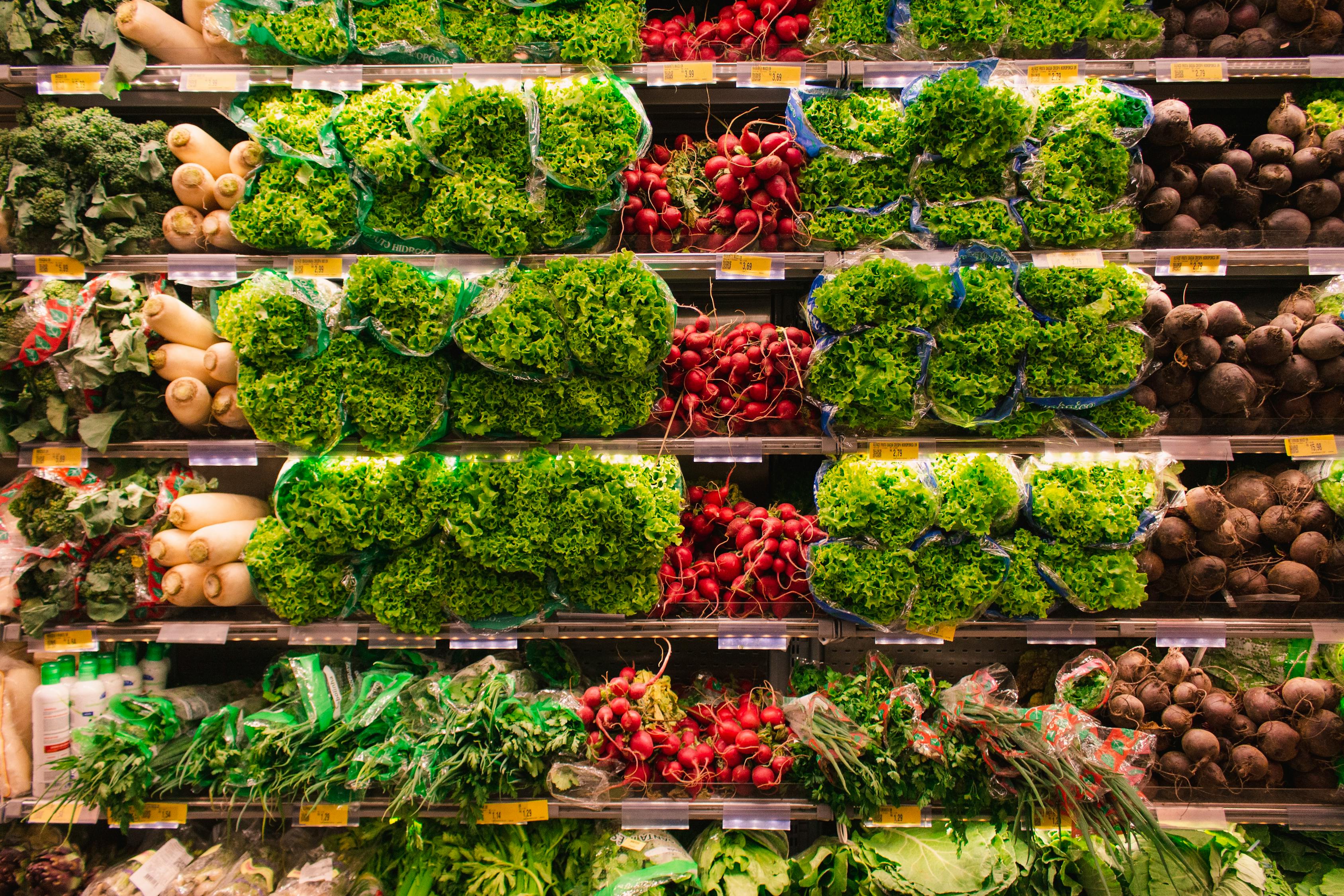 From the vibrant colors to the different sections a supermarket is built, the supermarket is built to make you stay. This means that if you enter without a game plan, or deviate from it, you will almost not leave. Building on your list made from the first two points, you want to enter the supermarket, collect your items, and go. If you really have to, only allow yourself a maximum of ten minutes, and then leave!